Inside ELI
Express Logistics honors 2018 award winners
12/19/18
Express Logistics celebrated the 2018 accomplishments at our annual holiday party. Each year we recognize the accomplishments of our exceptional employees at our Christmas Party. Our 2018 award recipients are:
Presidents Club winners – Madelyn, Tracey, Cassi, Bobbie, Jake, Allyn, Ian, Regan, Nic, and Aric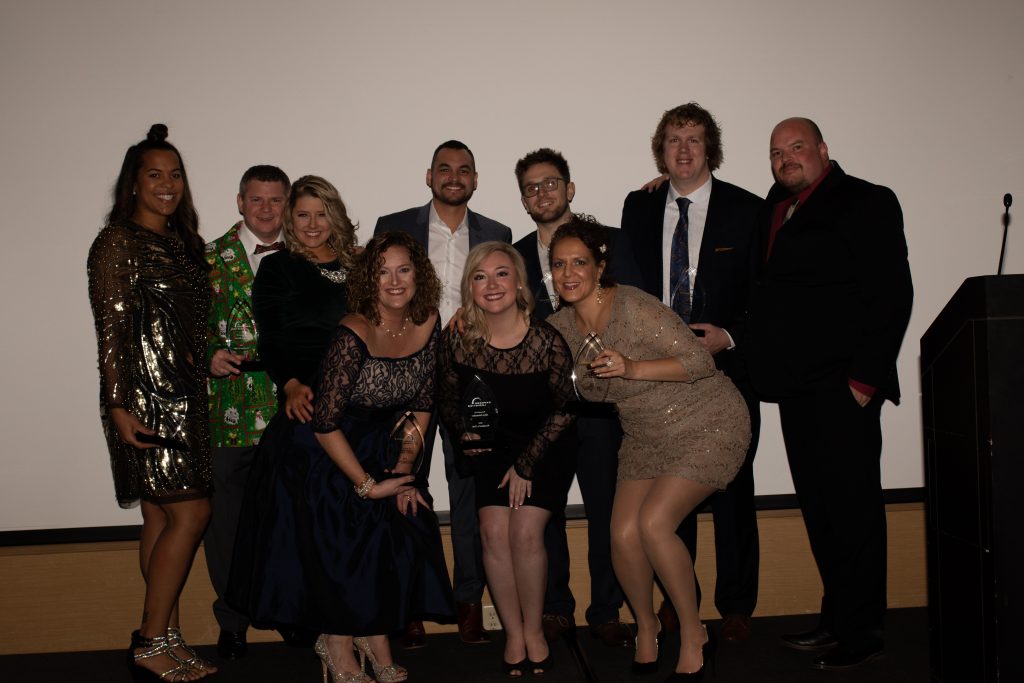 5 Years of Service – Erica, Lexi, Sean, and Aric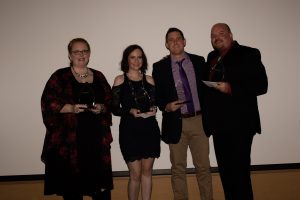 10 Years of Service – Nicole, Sarah, and Angie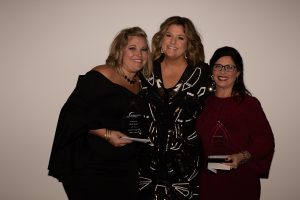 Big Dogs of ELI – Nic, Jeff, Jake, and Tracey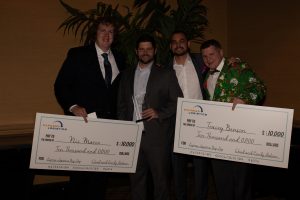 Congratulations to you all!