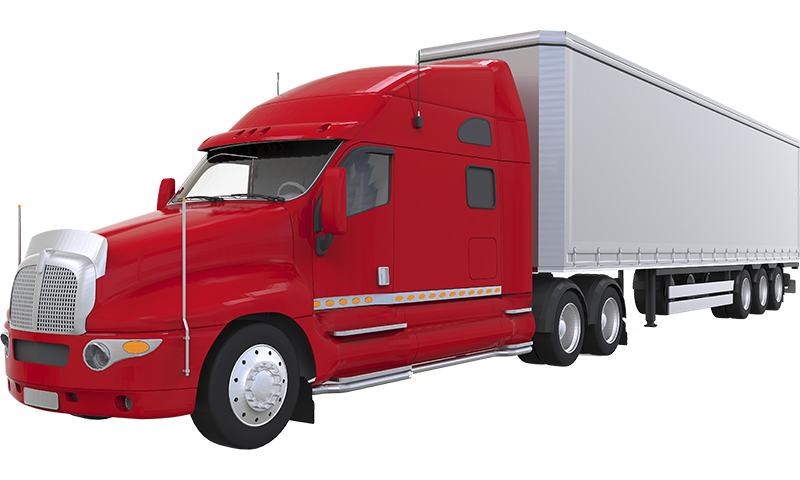 An ever-fluctuating market can present challenges when planning your truckload shipping needs. Working with Express Logistics makes shipping truckload freight easy. With our network of carriers, we have the capacity to handle your truckload shipping needs while providing competitive prices and on-time performance.
WE ARRANGE ALL ASPECTS OF YOUR SHIPMENTS, FROM INITIAL SETUP TO FINAL BILLING.
Multiple pick-ups and drop-offs
Expedited next day shipments
Just-in-time delivery service around the country
Shipment tracking from start to finish
24 hour emergency contact availability
WE ARRANGE TRUCKLOAD SOLUTIONS FOR:
Regular, dry-van freight
Oversize freight and/or freight requiring flatbed trailers
Van and flatbed partials, expedited and hot shots
Shipments within the U.S. and Canada, as well as to and from Mexico
A wide range of markets, customers and commodities
WHY EXPRESS LOGISTICS?
As our client, you gain access to all types of equipment on short notice at a competitive rate. We work with both owner operators and large nationwide carriers, all with proven safety records and insurance qualifications. Whether you have a large number of repeat shipments on a few shipping lanes or variable shipments on several shipping lanes, we can create a solution that will fit your unique transportation needs.
Dependability
Guaranteed equipment. How many times have you received a quote and ended up receiving the load back, costing you more money because of the short notice?
Stability
We have the personal touch of a small brokerage with the financial backing, experience and resources of a large company.
Optimization
Express Logistics' network of both LTL and truckload carriers allow for better shipment options.
Technology
Express Logistics' technology quickly aligns our customer demands with available capacity.
Express Logistics has the industry expertise, innovative resources and unparalleled dedication to ensure you receive the right shipping solution at the right cost. We're not happy unless you are!