Using Pro Ship, in a matter of seconds you can enter in all shipping data that will be used to rate, book, and manage your shipment with the top LTL carriers in the industry.
Add special instructions to your shipment, as well as purchase orders, sales order numbers, or any other internal references. And any reference type can be set up to display on your reports, bill of lading and invoices.
Step 1 – Enter Shipment Data
Inputting your shipment information is fast and easy. Provide us with a few details and we can instantly show you accurate and competitive quotes from top-notch carriers. It works for domestic and Canadian shipments.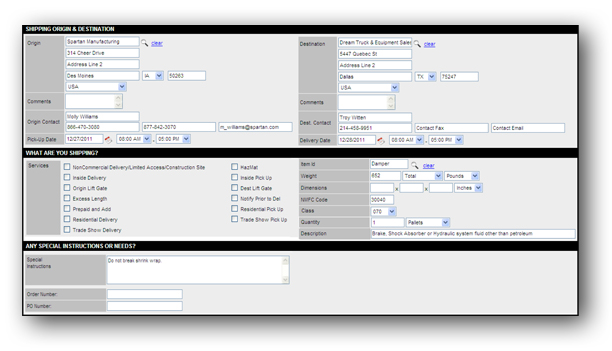 Step 2 – Choose Carrier
Instant quotes. Instant booking. You see carriers, total charges (including fuel), and transit times. No mystery, no hidden costs. Simply decide which quote to accept and you are ready to ship!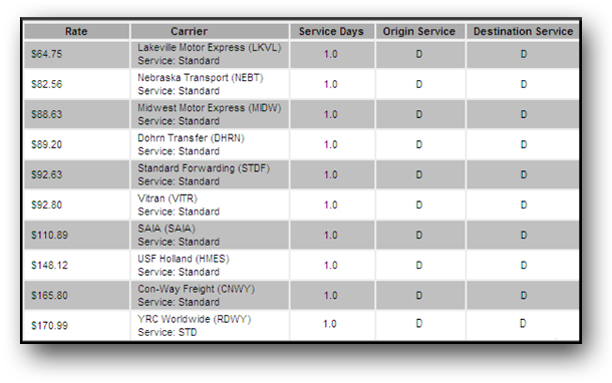 Step 3 – Print Bill of Lading
No need to create a bill of lading, our system does it all for you.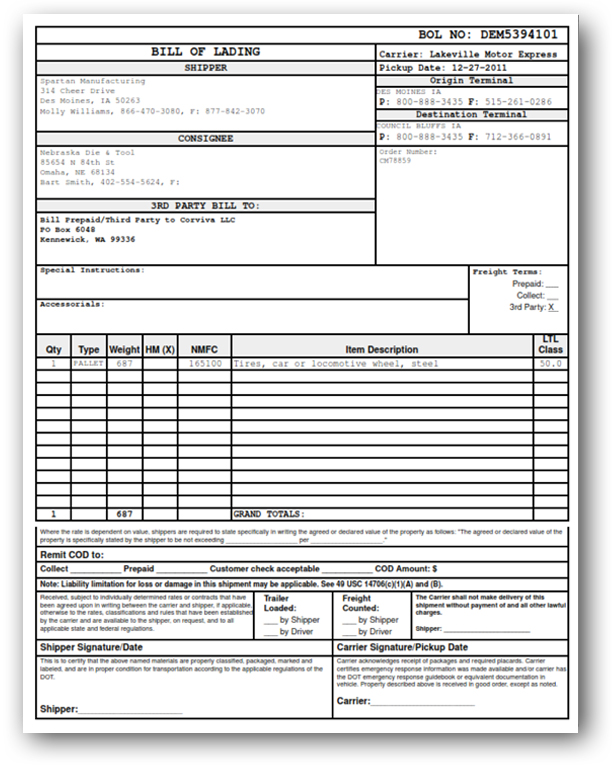 Get Started! Create an account with Express Logistics